MMIT's Potential
10+
Presence Crypto Events
Web 3 Domain
Discover the future of the internet with MMIT Web3 domains, an innovative technology from MMIT Domain.
These decentralized domains have an amazing feature - you don't have to renew them! You can protect your online presence for your whole life. Plus, the exciting part is that you can earn money by just keeping your Web3 domain.
Explore the endless possibilities of the web with Web3 - it's your domain, your money, and your digital legacy, all in one! Don't forget to take a look at this amazing revolution. Check it out right now.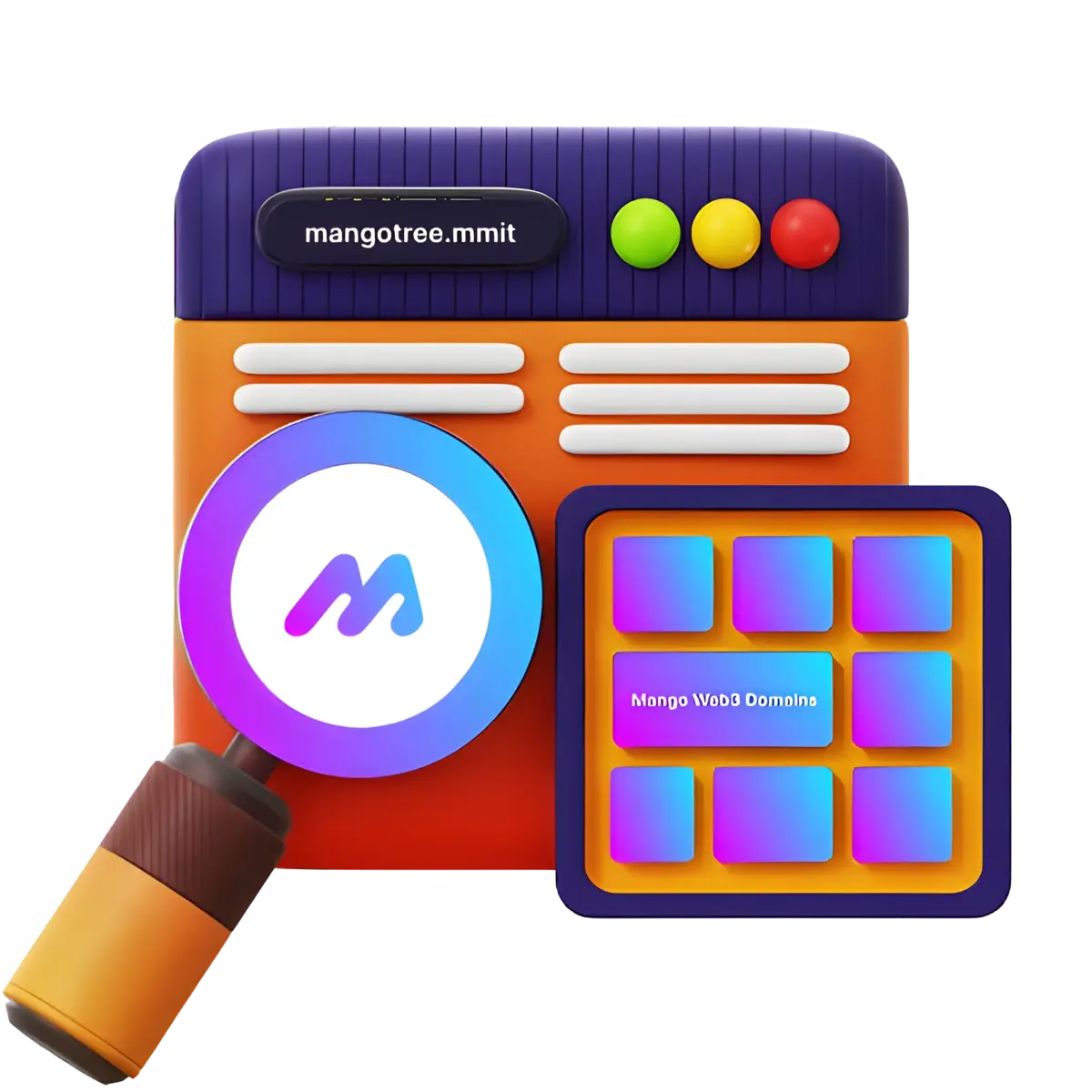 Blockchain
Blockchain technology is the foundation of Web3. It's a decentralized and secure way of recording transactions and data, offering transparency and trust in a digital world.
Mango Smart Chain is your bridge to the world of decentralized finance (DeFi). It's a blockchain network that powers innovative financial applications, providing users with control over their assets and financial operations.
Technology provides a secure and decentralized data ledger, distributed across a global network, enabling transparent and immutable transactions and data storage. Renowned for supporting cryptocurrencies, its versatile applications span from executing smart contracts to enhancing supply chain transparency.
For real-time insights into the Mango Hyper Chain, check out Mango Scan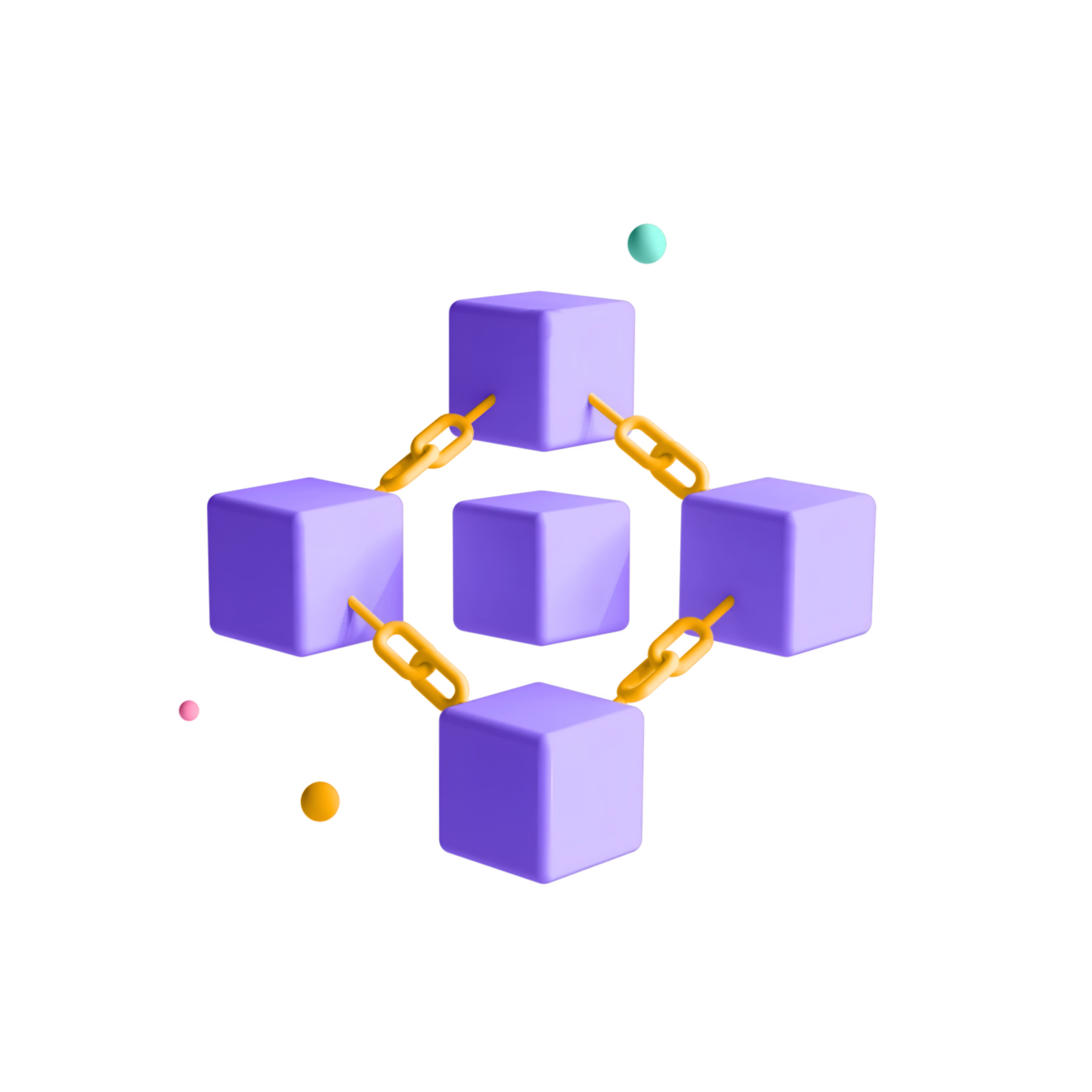 MangoWallet
MangoWallet is your secure and user-friendly wallet solution for managing your degital assets. It provides a convenient way to store, send, and receive various cryptocurrencies while maintaining security and privacy
Visit the following to sign up for MangoWallet and take command of your cryptocurrency assets:
We Are Available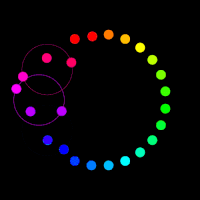 roadmap
Phase 1
Launched pre sale at a price of 0.000000001
Brand awareness
First Fruit Meme token launch
Attended Crypto Expo Dubai
Phase 2
Listed at Pancake Swap
Coingecko listing
Coin market cap listing
Won the Best Crypto Debut Award at Crypto Expo Asia
Phase 3
Kill one zero and reach a price of 0.000000013
Listed in the top Centralized exchanges
To achieve 1000 rank at coingecko
Phase 4
Holders to 10000
Kill one more zero
Mangoswapp Launch
To get listed in top 10 CEX
Phase 5
To get listed in top 10 CEX
Mangoswap Launch
To Get in Top 300 At Coingecko
Phase 6
Mango wallet
Mango Man own blockchain
Kill one zero To get in Top 200
MMIT decentralized staking
To get Listed at Top 5 CEX
Phase 7
To kill 1 more zero
To get listed at Top 3 CEX
Mango Metaverse launch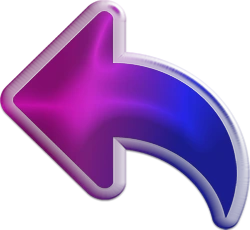 Here We Are
Phase 8
Token Burn Completion
Web3 Browser
Mmit store launch
To Get Listed on Binance
Collaborations with Governments
subscribe to our newsletter today!
MMIT is the First Fruit Meme Token and it is deployed on Binance Smart Chain.